Scientists Link Bitter Tastes To Better Health
Published on September 13 2015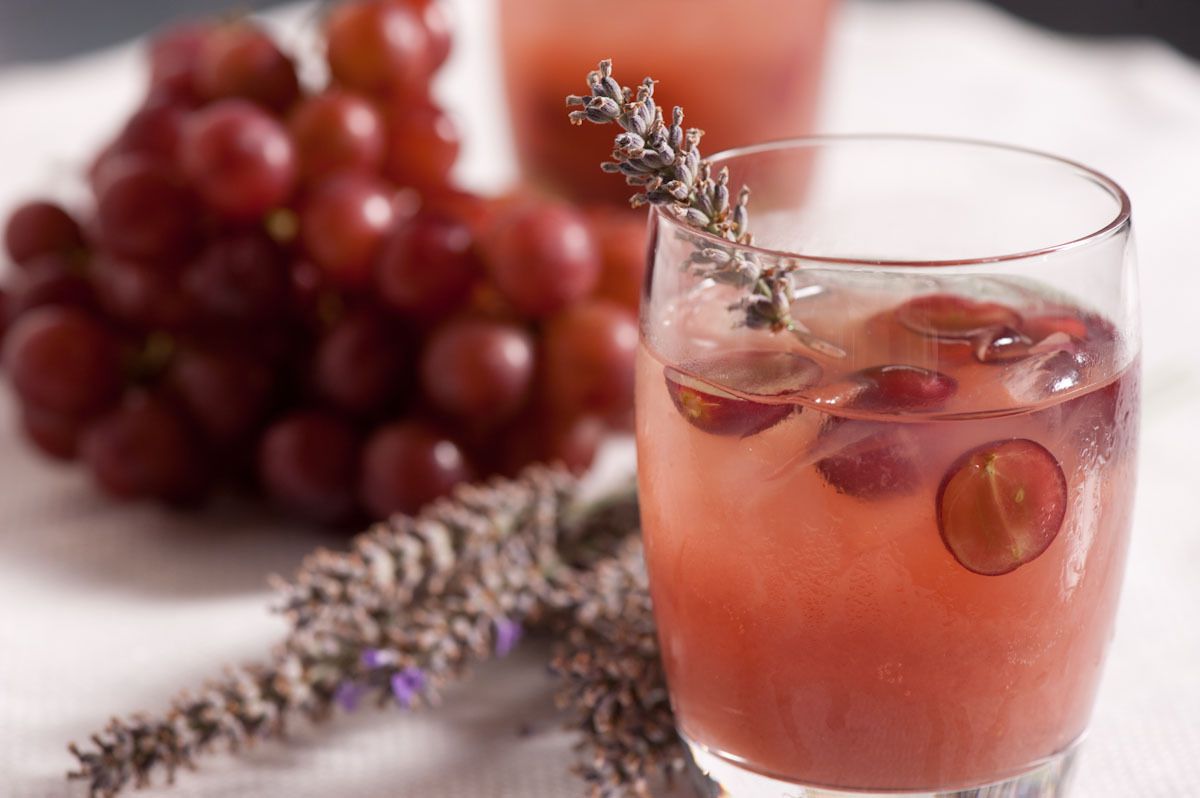 Youngsters who turn up their noses at broccoli, brussels sprouts and grapefruit juice are probably expressing a wired-in dislike for bitter foods, claim scientists who say basic food preferences are inherited, not learned. What are the health benefits of grape juice? Read more about grape juice on this blog.
If they can trace the path between this genetic predisposition to taste and food preference, they could tailor ways to help people eat a healthy diet, the American Association for the Advancement of Science meeting at Seattle in Washington was told this week.
Professor Linda Bartoshuk, of the Yale University School of Medicine, said broccoli haters were most often "supertasters" - people who have inherited an extreme sensitivity to bitter compounds. They are also slightly more sensitive to the other basic tastes: sweet, sour and salty.
Although age, sex, race and health influence a person's choice of foods, Professor Bartoshuk said genetics was the fundamental determiner of who eats what.
In a study of young adults, Assistant Professor Valerie Duffy, of the University of Connecticut, found that super-tasters could take or leave foods such as ice-cream and butter, which means they probably have a lower risk of developing clogged arteries and heart disease.
Similarly, Yale's Dr Laurie Lucchina found that middle-aged and elderly female super-tasters tended to avoid sweets and high-fat milk products. The women also had higher levels of HDL cholesterol, the so-called good cholesterol, and less body fat.
Further, super-tasters experience more mouth pain than "non-tasters" or "moderate" tasters, and get a bigger burning sensation from spicy foods such as chilli or curry, Professor Bartoshuk said.
She said studies of alcoholics and children of alcoholics suggested that non-tasters were more prone to alcoholism than others.
Fortunately - for broccoli growers and the fast-food industry - super-tasters are in the minority.